Are you both driven and able?
Join Betolar, the concrete pioneers
Helping to mitigate the climate crisis needs brave and energetic people. Betolar is a workplace where your potential can be unleashed.
Betolarians speaking
If the day comes when I'm not laughing, I'll stop working at Betolar. I believe that day will not come

Kardo Allik

Concrete Miller

I send out customer satisfaction surveys, and the results are great. It motivates me to keep working.

Tarja Niemelin

HSEQ Manager
Employer's Promise
At Betolar we have a culture where it is good to work. We build well-being together and invest into work welfare. We encourage you to grow your skills and develop in your profession. The purpose of our HR politics is to create a diverse and inclusive work community where you can thrive.
Betolarians
Average cups of coffee per day :D
Betolar has created revolutionary innovations in building materials that greatly reduce both the use of scarce primary resources and the emission of greenhouse gases.

Ashok Khosla

Formerly Co-Chair of the UN's International Resource Panel, President of the International Union for Conservation of Nature (IUCN), and Co-President of the Club of Rome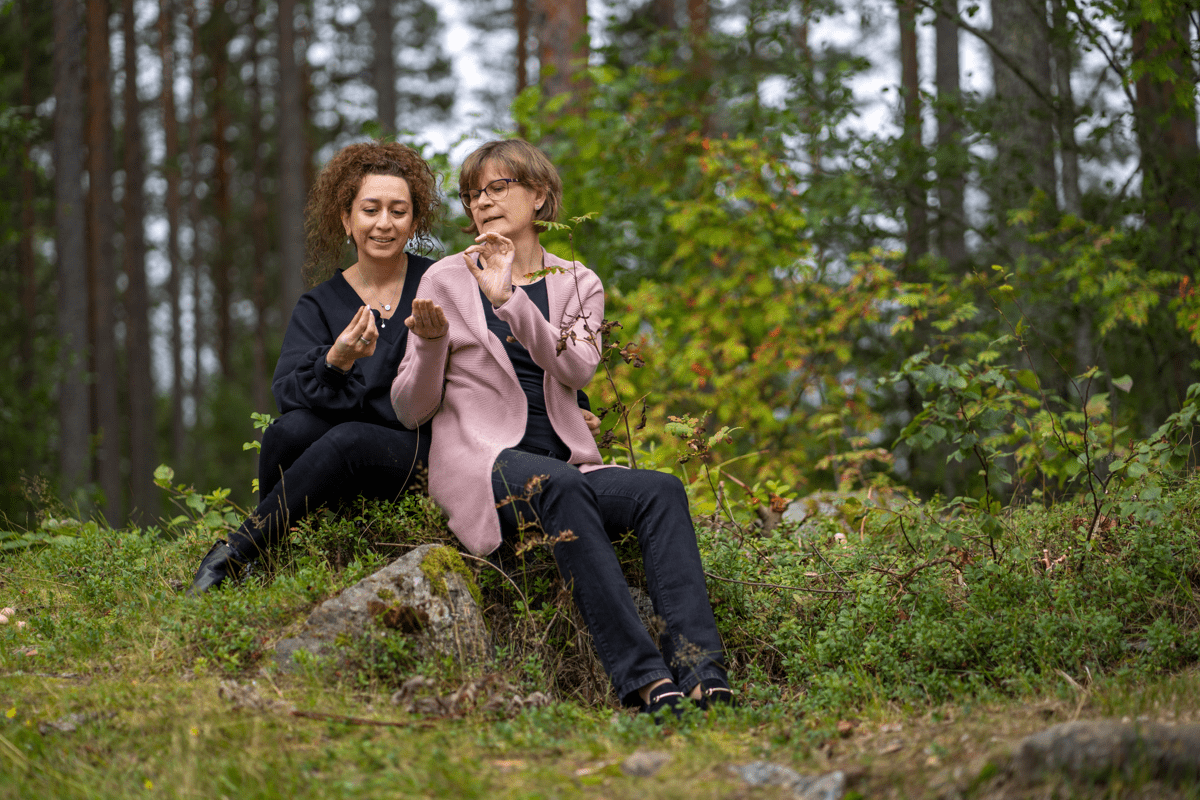 Impact
7% of the world's carbon dioxide is produced in concrete production. Betolarians are developing solutions to reduce this figure by using industrial side streams.
Our mission is to reduce 150M tons of CO2 emissions.

Geoprime®
% (up to) smaller CO2 footprint compared to cement concrete
% same toughness and durability as with cement concrete
About Betolar Plc
Betolar Plc is a Finnish materials technology company that offers the production of sustainable and low-carbon concrete with the Geoprime® solution. The solution converts several previously unused high-volume industrial side streams into a substitute for cement.
Betolar's innovation can significantly reduce CO2 emissions at a competitive cost compared to conventional cement-based concrete manufacturing, leveraging the existing manufacturing processes. Betolar's mission is to enable the green transformation of various industries globally, especially in the construction, process and energy industries by providing solutions to utilise its unique materials technology.
Betolar was founded in 2016 and is headquartered in Kannonkoski, Finland. Betolar is listed on the Nasdaq First North Growth Market. www.betolar.com